The Afterparty for your Saturday Night Dress
Where do our impulsive purchases end up?
The pubs are open and the clubs are next, so the question on our minds and in our group chats is what will you be wearing?
With fast paced videos were influencers kick off an old dress and jump into a new one, we can all admit to feeling the pressure to chase the next trend or outfit- but what about the pressure to protect the planet and the people making our clothes?
When you're dancing on the tiles or singing along to ABBA, this might not be the main thing on your mind- but now you've got a moment, let's talk about the average garment only being worn about 7 times.
With next day delivery, 70% off sales and our favourite people online always in a new outfit - it's easy to get sucked into the cycle of wanting to wear something new each time you go out - but easy isn't sustainable, ethical or cost effective.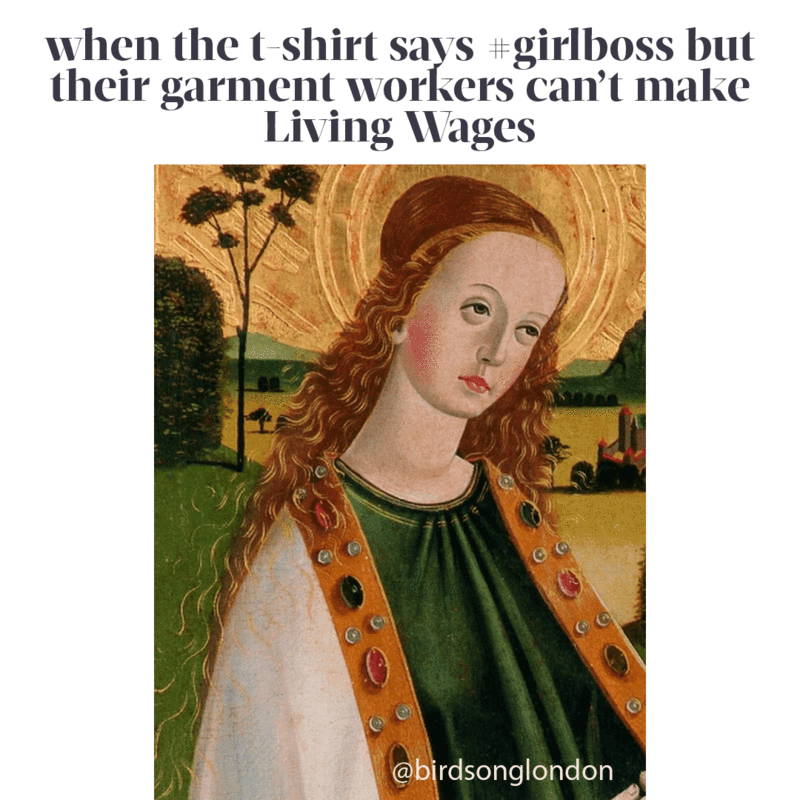 If you knew you were gonna get rid of an item after a week, would you still buy it? Of course, you'll look great in it for that week, but it isn't going to look great when it then ends up in landfill.
Who made the garment, and under what conditions? Where did the fabric come from, and were the farmers exposed to toxic chemicals in the process? And has it caused all this damage, to just end up as waste?
We need to change our habits and the way we think about fashion. It's not an outfit for one photo or one night. We need to think about the life our clothes had before us, and where they'll go after us.
Before adding that next item to your basket, have you already got something similar in your wardrobe? Your fancy clothes haven't been out in a year either. So dust them off- they're wanting to feel the disco lights too.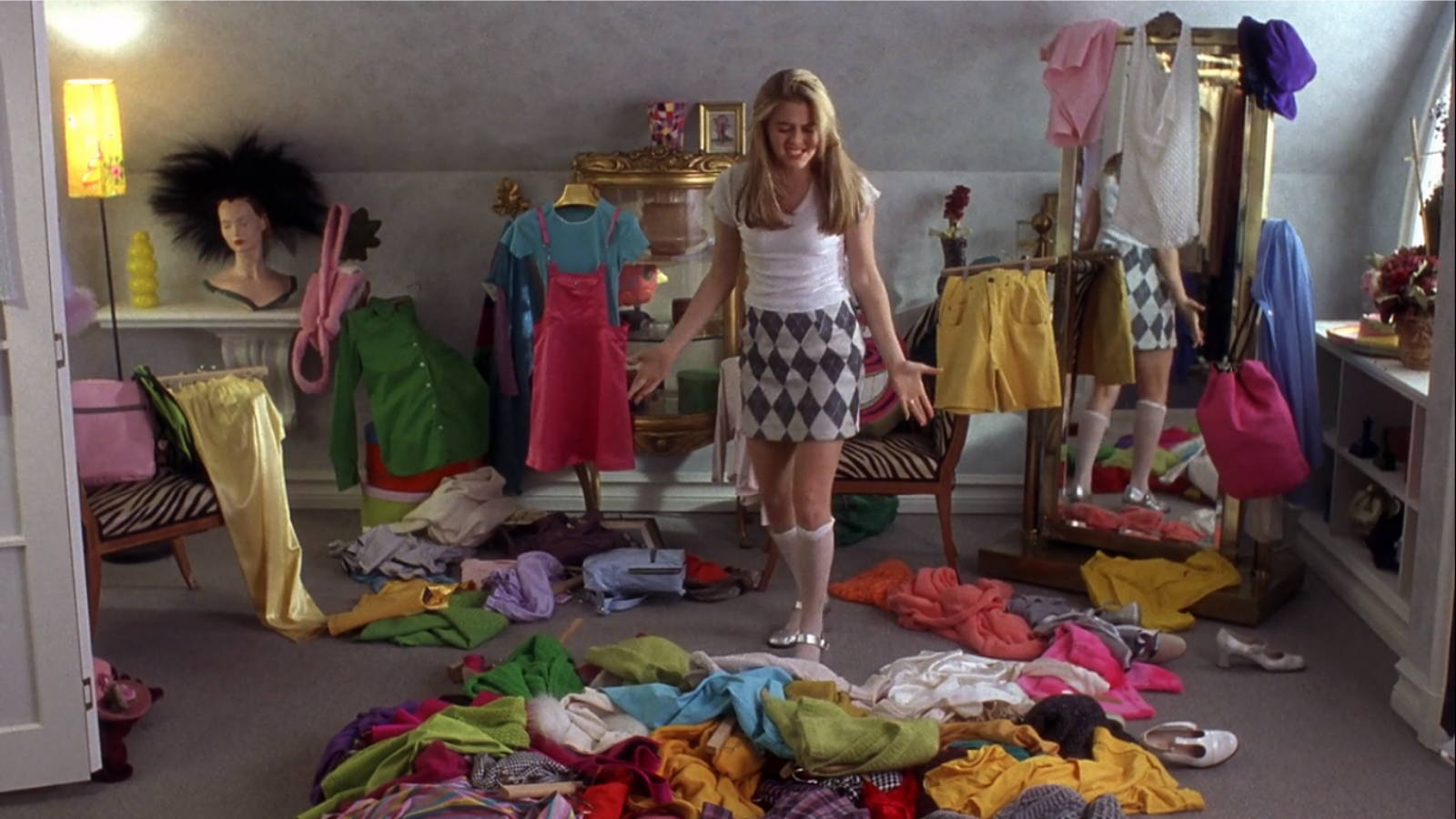 If you do need something new, why not go for something that was previously owned by someone else? And if you are looking for that new feel good piece, opt for something that has been consciously made.
Of course, some clothes you'll just fall in love with. That summer dress, oversized T-shirt or jacket you just have to have. But before making an impulsive purchase, or buying a garment for a certain occasion, it's good to consider a few things.
Think about your style. Necklines, patterns and trends change. But what do you love? Look at your 5 favourite items of clothing. What do they have in common? Think about what you've always liked, and what's always made you feel good. Invest in pieces that you'll love for years to come.
What will you wear it with? We're all guilty of saying "I have nothing to wear!" (often surrounded by clothes), but it can feel that way when we impulsively buy items that don't work with clothing we already own. Is your new purchase a welcome addition to your wardrobe? Will it go seamlessly with your trousers, tops, and jumpers? Or will it be scrunched up in your bottom drawer?
Instead of feeling the pressure to wear a new outfit each time you see your pals, why not swap it for the pressure to minimise our waste- because we want fashion to stay fun, and there's nothing fun about not caring for the planet or the people who make our clothes.
- Charlot Dennis