shop our favourite sustainable & ethical activewear brand
Gently tap one of the buttons above to
sneak around our beautiful ethical clothing store
or
Carry on reading to find out how we ended up here,
with a letter from Kensington Palace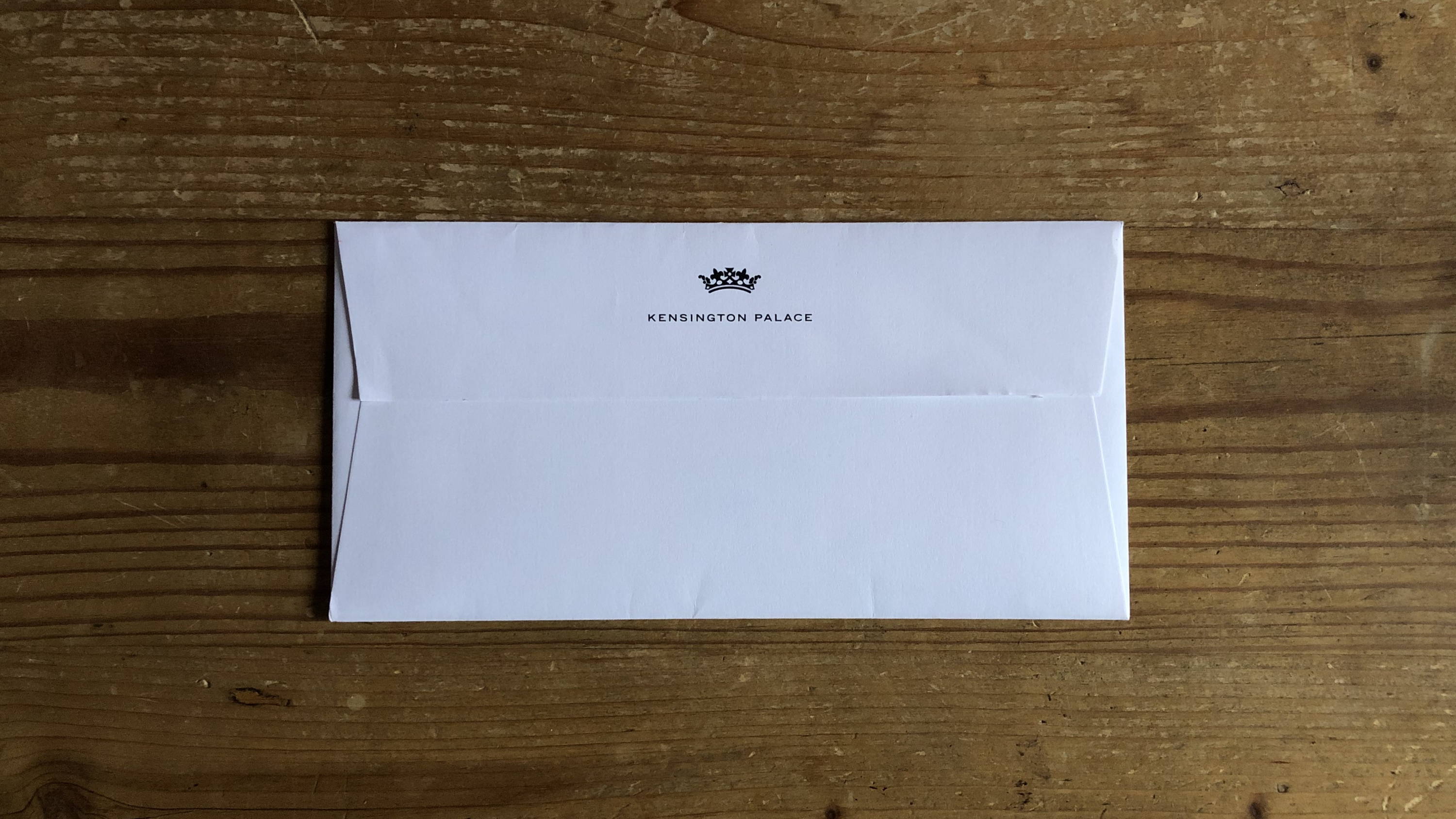 A few years ago we wandered into a shop; bright lights, distressed furniture and electro-pop playing. We tried on a pair of jeans.

Everything was good apart from two lingering thought (and maybe the music).

What if these jeans were made by kids in sweatshops?
And what if the cotton was made with toxic chemicals destroying the planet?
... so we opened a beautiful store in Bristol selling pioneering, ethical & sustainable brands from across the globe.
but wait, what about the palace?
but wait...
what about the palace?


Ahh yes. Thank you for the reminder.



After realising the problem with the industry. We went to the library to read for hours about supply chains (more interesting than it sounds...). Then made a fancy film about it.
In our grand attempts at marketing we used to have a piano in store which lured in folk much like the pied piper.


We also wrote to Meghan & Harry to see if they'd come and visit. Hence the letter from the palace. Needless to say, the royal carriage didn't arrive. But we did get a reply.


Anyway, we digress.
Like you, we wanted knowledge like Attenborough and style that is timeless. We would love to share these with you, what do you think?
But letters aren't for everyone. So we made an art gallery too.
We're a small team, there's currently three of us, Sam, Edina and Louison (plus lots of friends). We're here to help you, help the world. Ready to see what we've made?
Found Hea x Fig 1
15 Philadelphia Street
Quakers Friars
Broadmead
Bristol
BS1 3BZ

Mon - Sat | 10am - 6pm
Sun | 11am - 5pm